HURRICANE PREPAREDNESS CAMPAIGN
ARE WE PREPARED FOR THE HURRICANE SEASON?
Make Tobago a HARD TARGET this Hurricane season.
Prepare Tobago's children, by registering your summer camp for a Hurricane Preparedness presentation
The kids will learn to:
• Understand which hazards that may impact your community
• Know what to do to be safe and mitigate damage
• Take action to increase their preparedness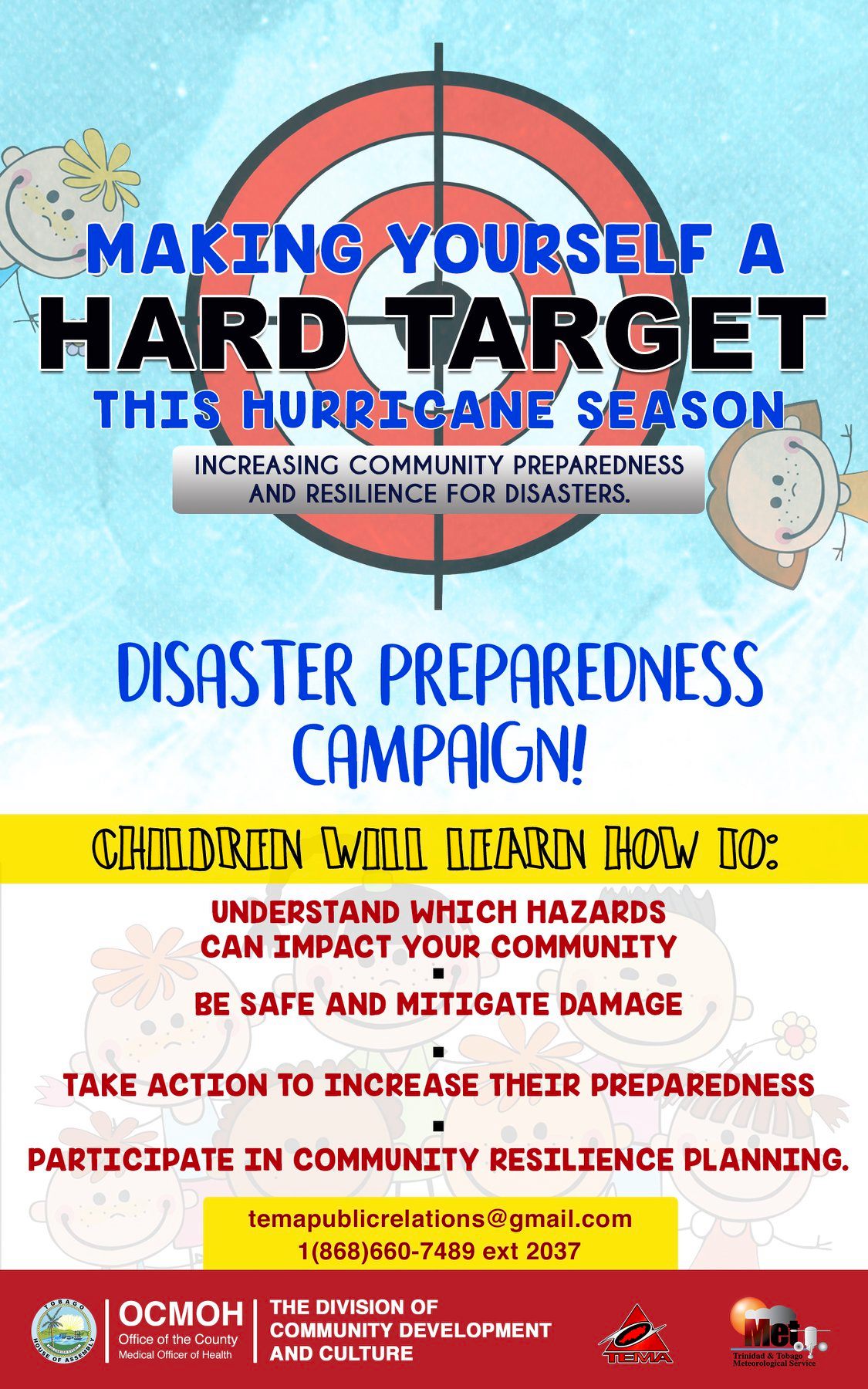 2022 HURRICANE NAMES 
Hurricane season is quickly approaching with less than a month until the official start date.
The season starts on June 1st and this year forecasters expect 19 storms, two fewer than in 2021.
Stay locked to all TEMA's social media pages for the latest disaster preparedness tips and other disaster-relevant updates.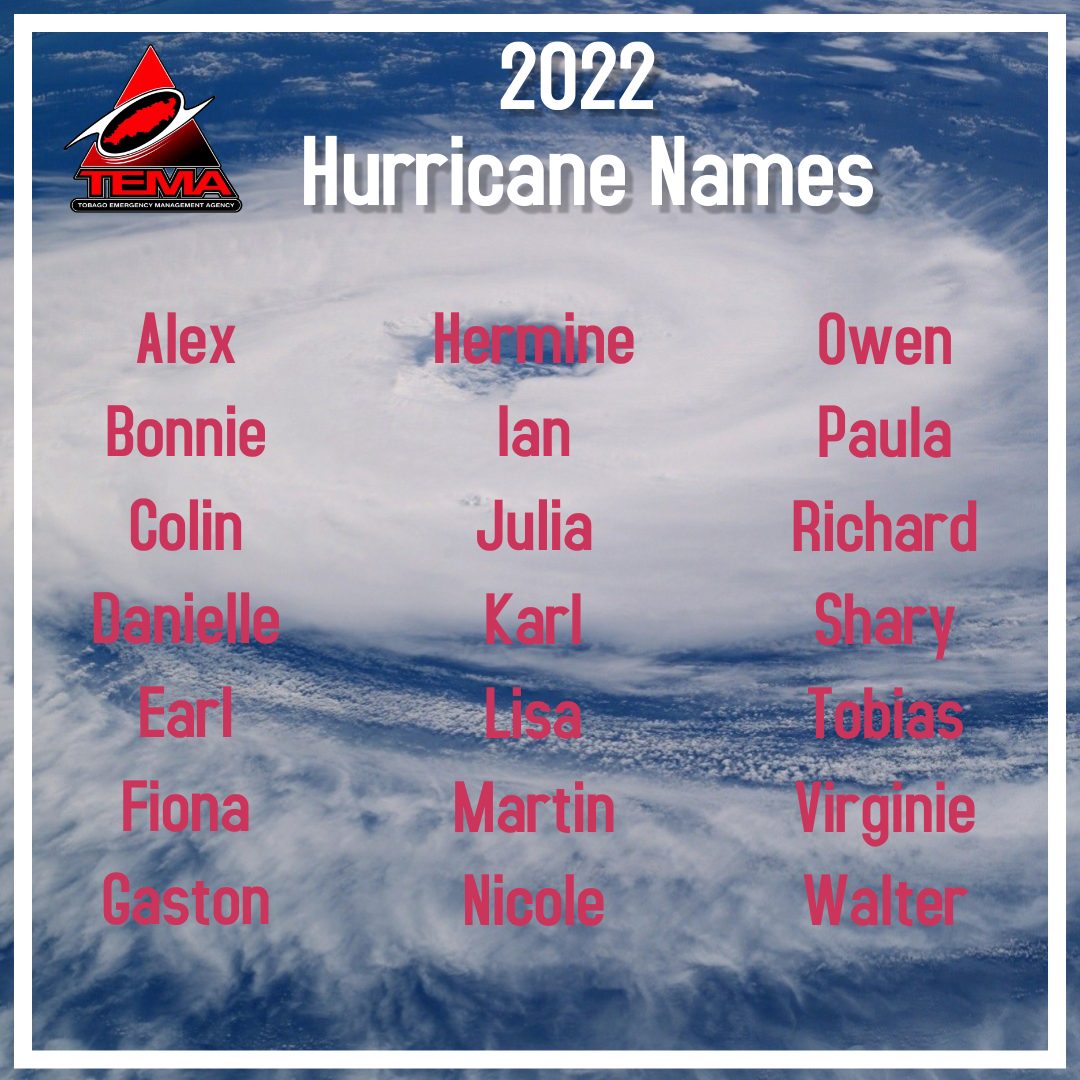 HABITAT FOR HUMANITY AND THE TOBAGO EMERGENCY MANAGEMENT AGENCY SIGNS MEMORANDUM OF UNDERSTANDING, CEMENTING OUR PARTNERSHIP IN DISASTER RESILIENCE
On Thursday 3rd March 2022, The Habitat for Humanity's National Director Ms. Jennifer Messiah visited the Tobago Emergency Management Agency (
TEMA
). Ms. Messiah along with
TEMA
's Director Mr. Allan Stewart cemented the partnership by signing the Memorandum of Understanding between
TEMA
and Habitat of Humanity Trinidad and Tobago.
This agreement was created to assist our communities to disaster resilience, thereby better preparing them to withstand and rapidly recover from disasters and hazards.
Habitat for Humanity TT will be offering training to
TEMA
and its volunteers in Construction Technology, which includes such components as blueprint reading, concrete mixing, roofing, and project management. This training which began on March 1st, 2022 is intended to increase the capacities of communities to become disaster resilient and to build and enhance the skills of persons within these communities.
Both
TEMA
and Habitat for Humanity have committed to sharing information and resources with each other and engaging and consulting on National Policy as it pertains to disaster preparedness and recovery efforts.
Additional training offered by Habitat for Humanity included Geospatial Information Mapping, Disaster Risk Reduction, and Gender Mainstreaming.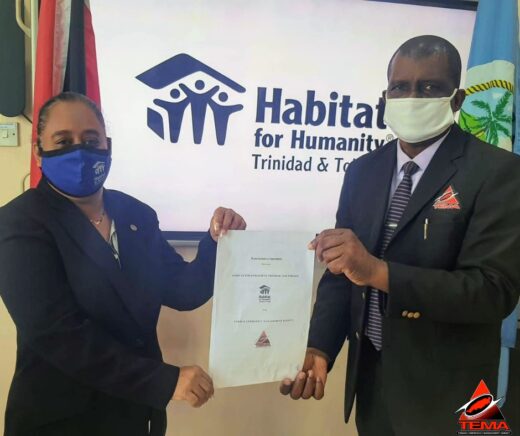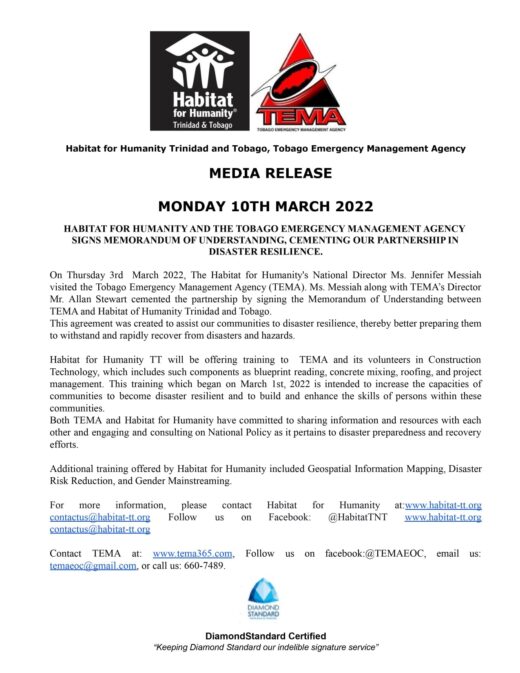 In light

of the islandwide blackout that recently took place in Trinidad, We at
TEMA

(Tobago Emergency Management Agency)
want to inform members across the nation on tips you should utilize to assist you if a power outage were to occur..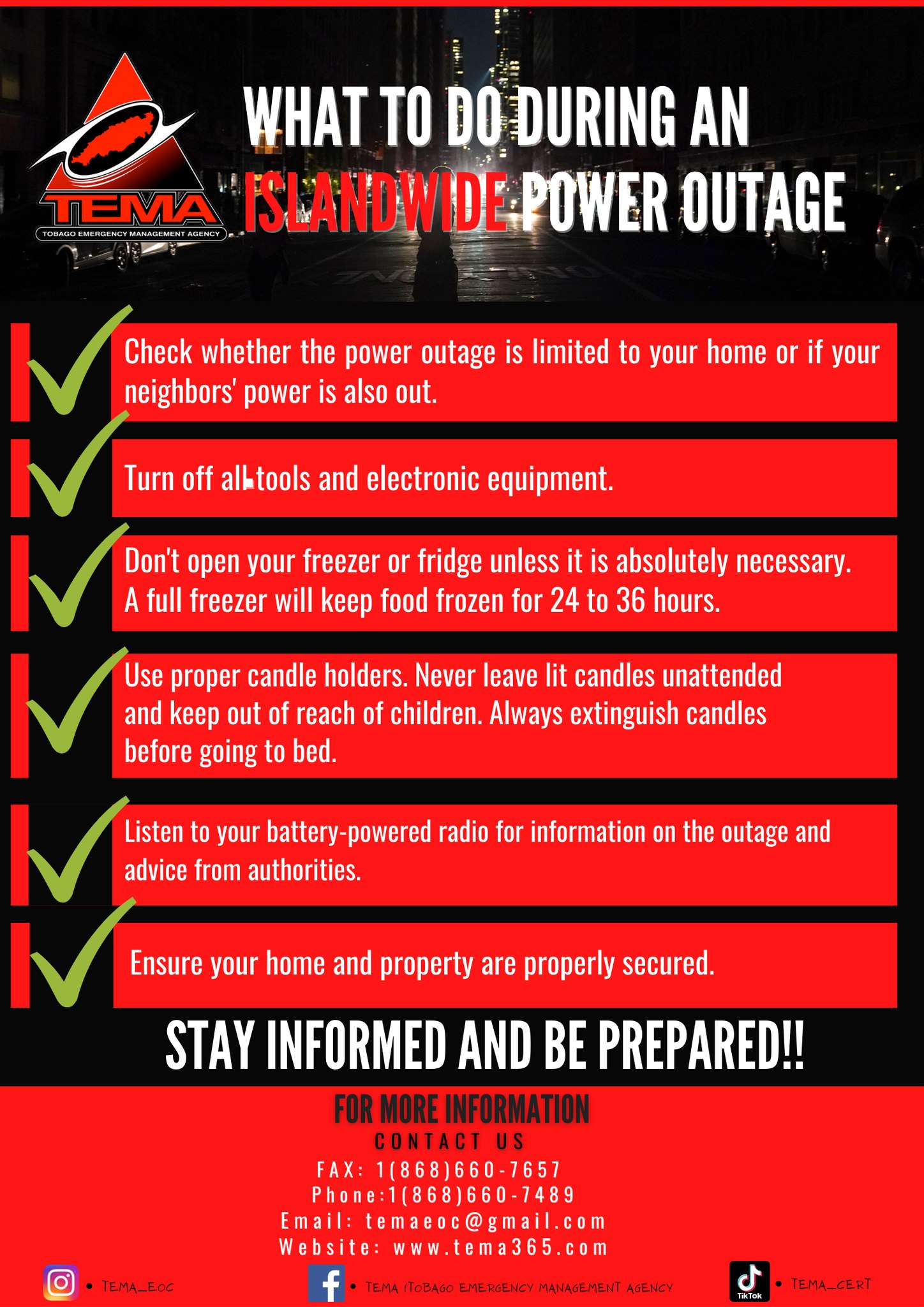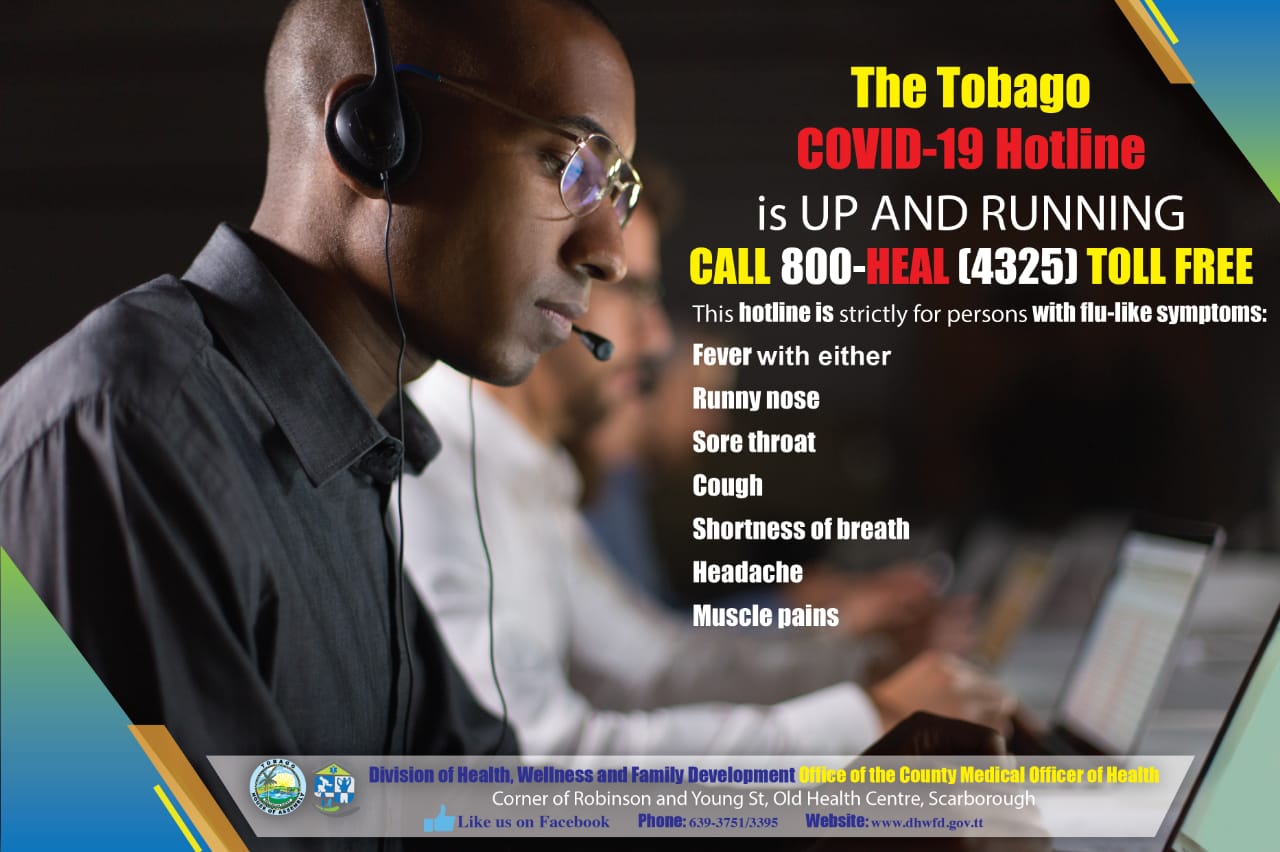 | | |
| --- | --- |
| | |